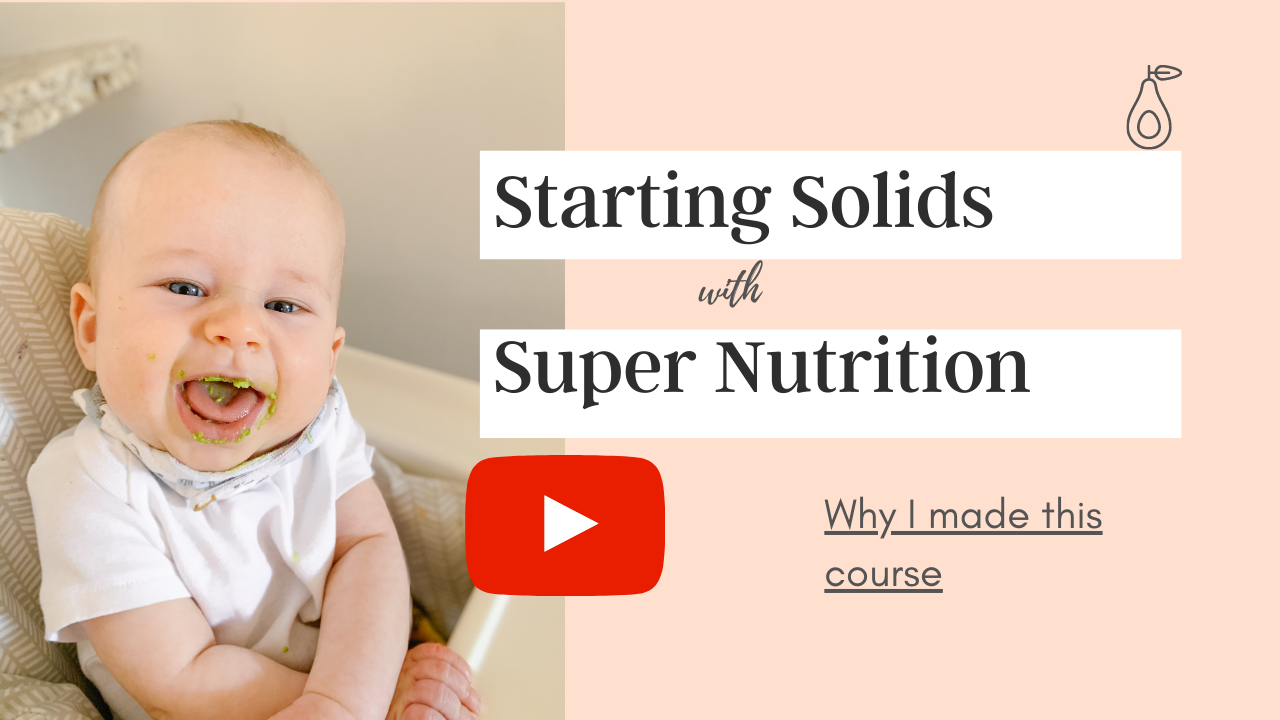 What the Intro-to-Solids Space was Missing...
Click here to find out why I made this course. We're talking so much more than purées and finger foods.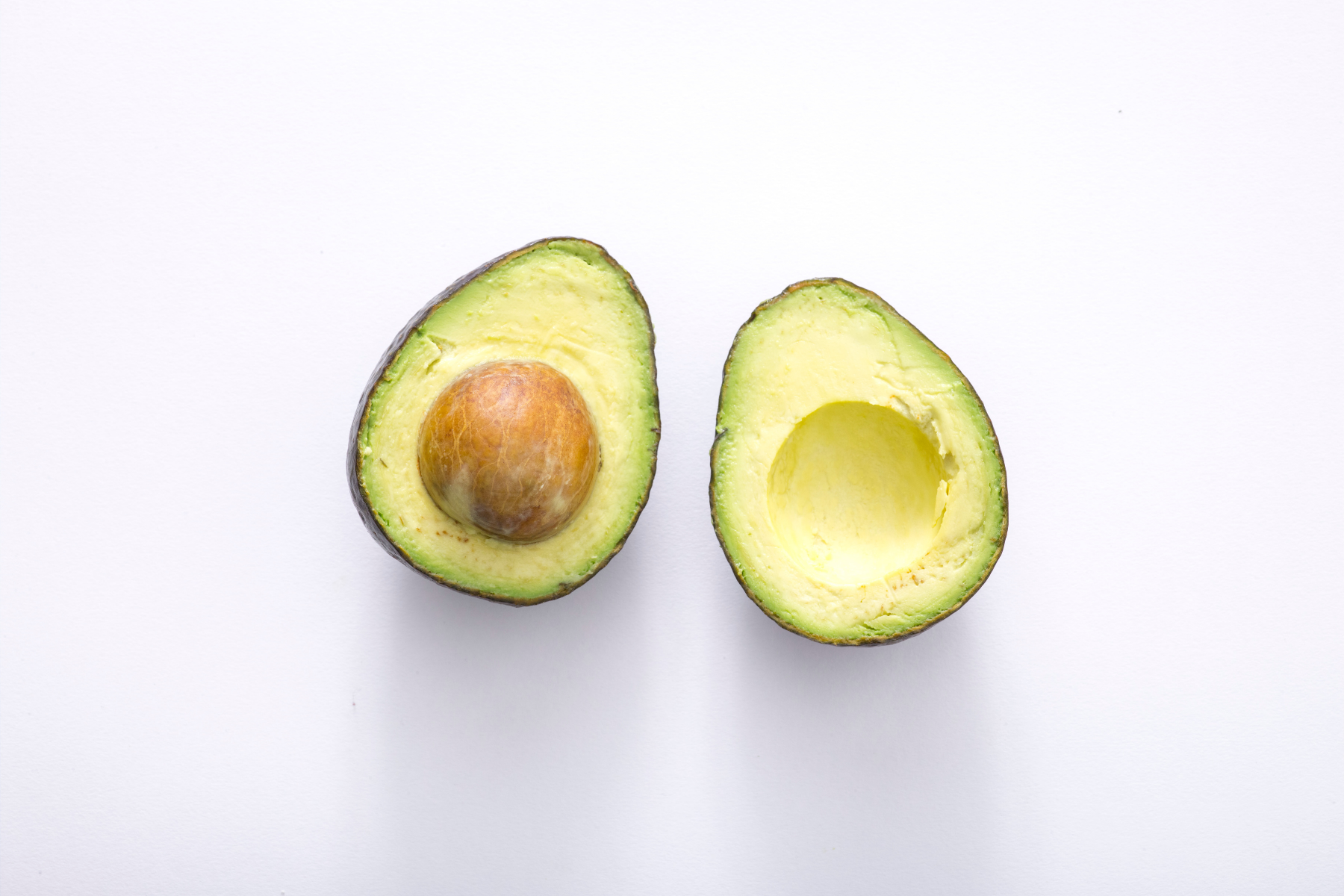 Learn what to feed your baby, how to properly prepare it and how to introduce foods safely.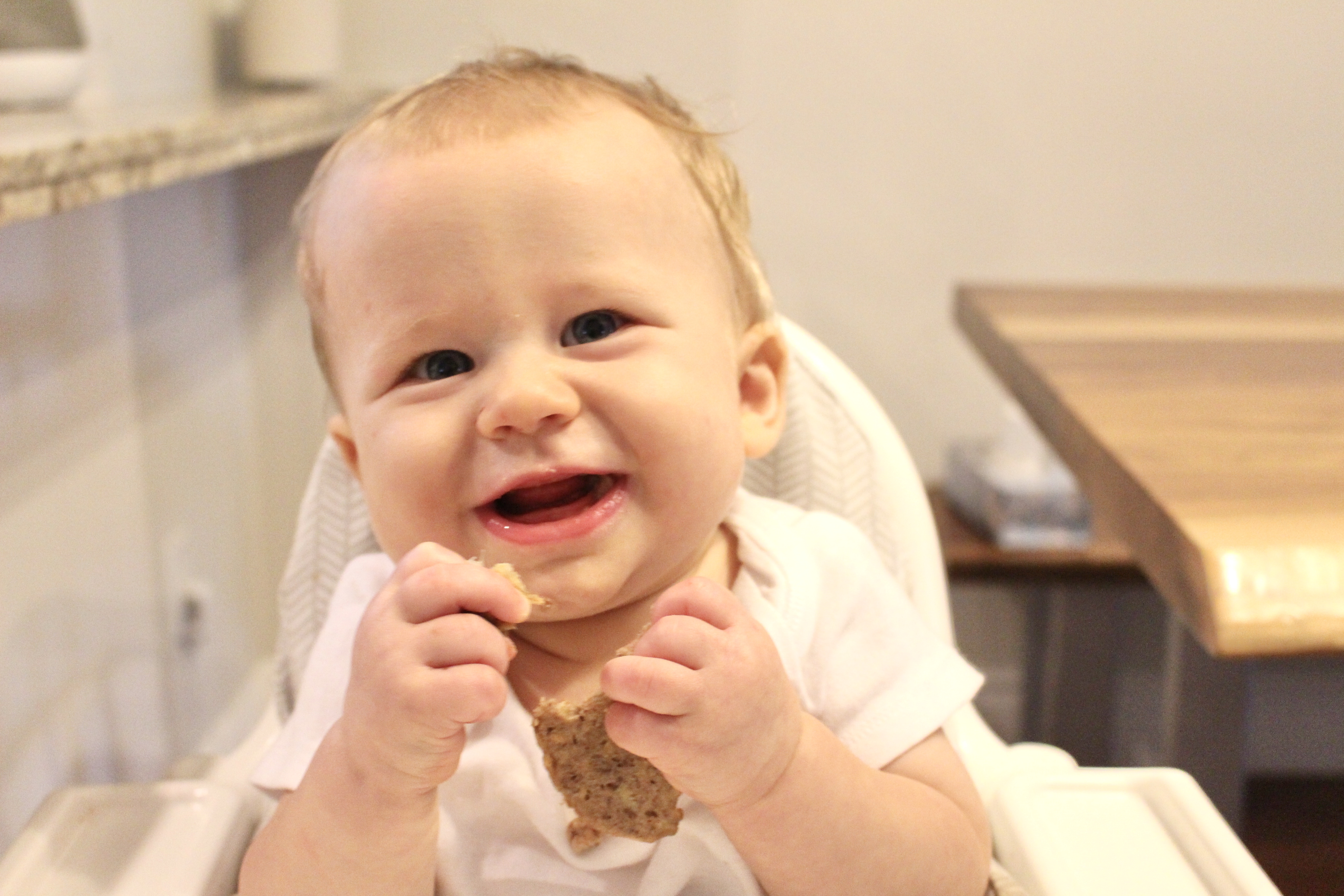 Learn the "What" and the "Why"
Say goodbye to, "Food before one, just for fun." Learn why choosing the proper foods for your baby can be so powerful for their long-term health and helping them to develop a beautiful relationship with food.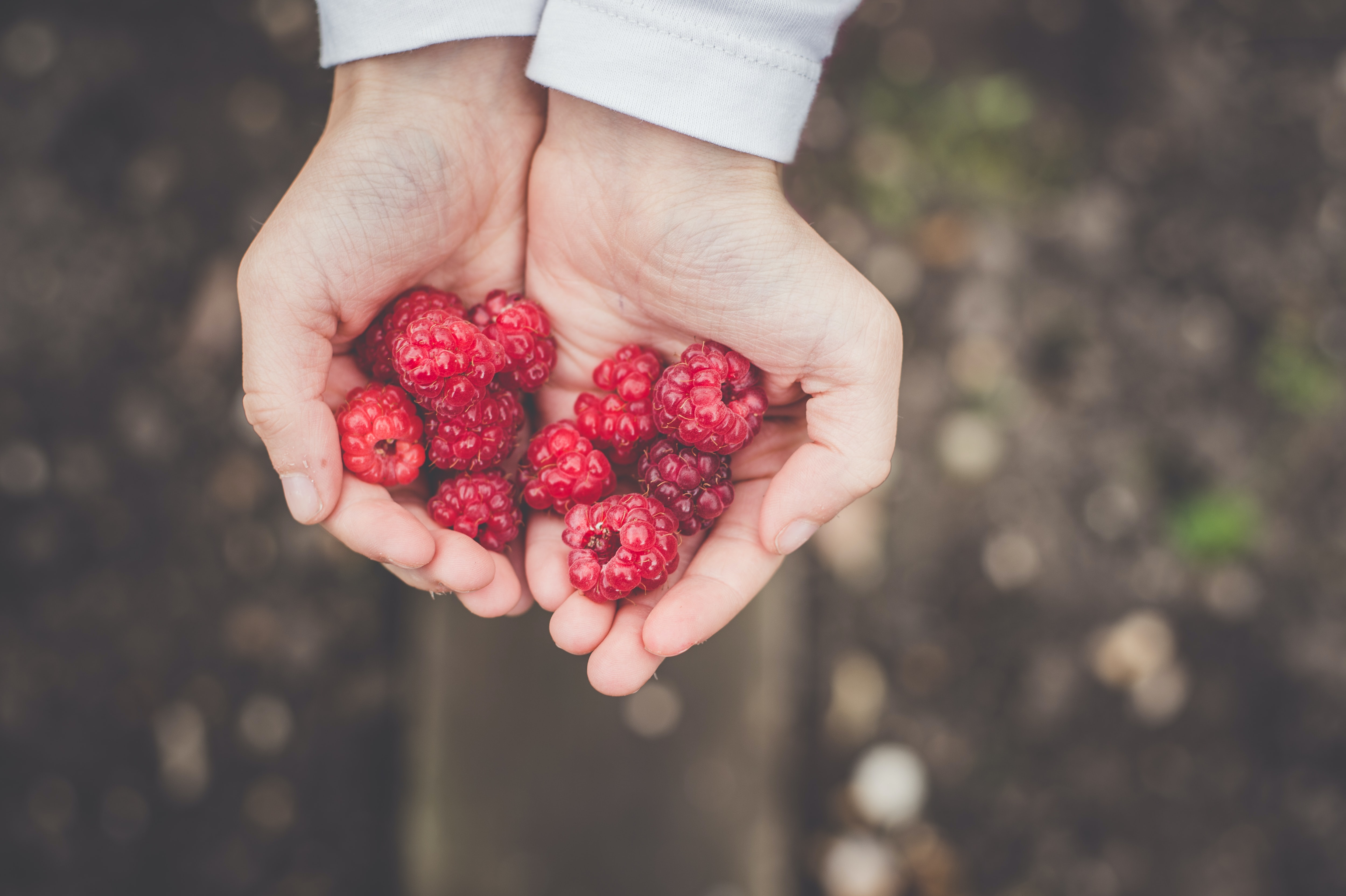 Snag $100 in FREE bonuses, including an Allergenic Food List, Nutrient Comparison Chart and my Gut Healing Broth recipe.
Check out the Introduction Video!